Operations Note: This site remains operational as an educational example as well as testing tool.
Due to testing,the site may periodically be down.

We have winners in our "Draw your Family" Contest! One winner was selected from each age group (2-4, 5-7, 8-11). All submissions will receive a prize, but a special prize pack is reserved for each of our winners! Congratulations, kids!
Winner: (Ages 2-4) – Emma, aged 4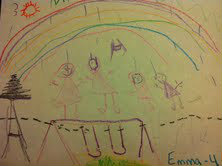 Winner: (Ages 5-7) – Xander, aged 6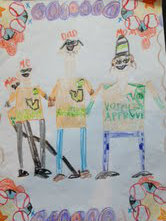 Join The Fights!

Sign up for updates from the campaign