Operations Note: This site remains operational as an educational example as well as testing tool.
Due to testing,the site may periodically be down.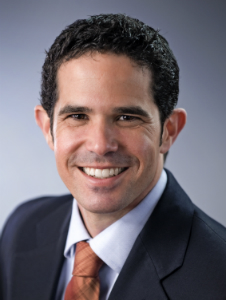 Ryan Mello is a member of Tacoma's City Council and a strong supporter of this campaign. Recently, he penned a moving piece in the Tacoma News Tribune explaining why he – both as an elected official and as an openly gay man in a committed relationship – is voting to Approve Referendum 74.
Councilman Mello says that a commitment to marry the person you love is not unlike the commitment a city makes to it's citizens. Just as a city promises to protect its citizens through even the worst times, a spouse makes a lifelong commitment to love and protect his or her spouse through the good times and the bad.
His call to Washington voters is spot-on, and really drives home what this campaign is all about:
"Marriage is the most definitive, universally understood statement a couple can make about their lifetime commitment and couples often wed in front of friends and family so they can help support the relationship in good times and bad. It is more than a legal status – it is the promise that two people make to provide each other the fundamental support we all need to be our best, day in and day out."
Councilman Mello isn't alone in supporting Referendum 74 in Tacoma. Earlier this month, the city council voted unanimously to endorse our campaign.
Click here to read Councilman Mello's full piece in the Tacoma News Tribune.
Join The Fights!

Sign up for updates from the campaign